Print This Post
Here are some tips to make using the OXO Food Mill super easy:
1. Close the "legs" and nest the food mill inside a bowl (versus on top of it). For me, this was the most stable way to use it.
2. Rotate the mill clockwise for a few turns then counter-clockwise for a few turns in order to fully process all of the food.
3. Don't forget to scrape the yummy bits of food off the bottom of the mill.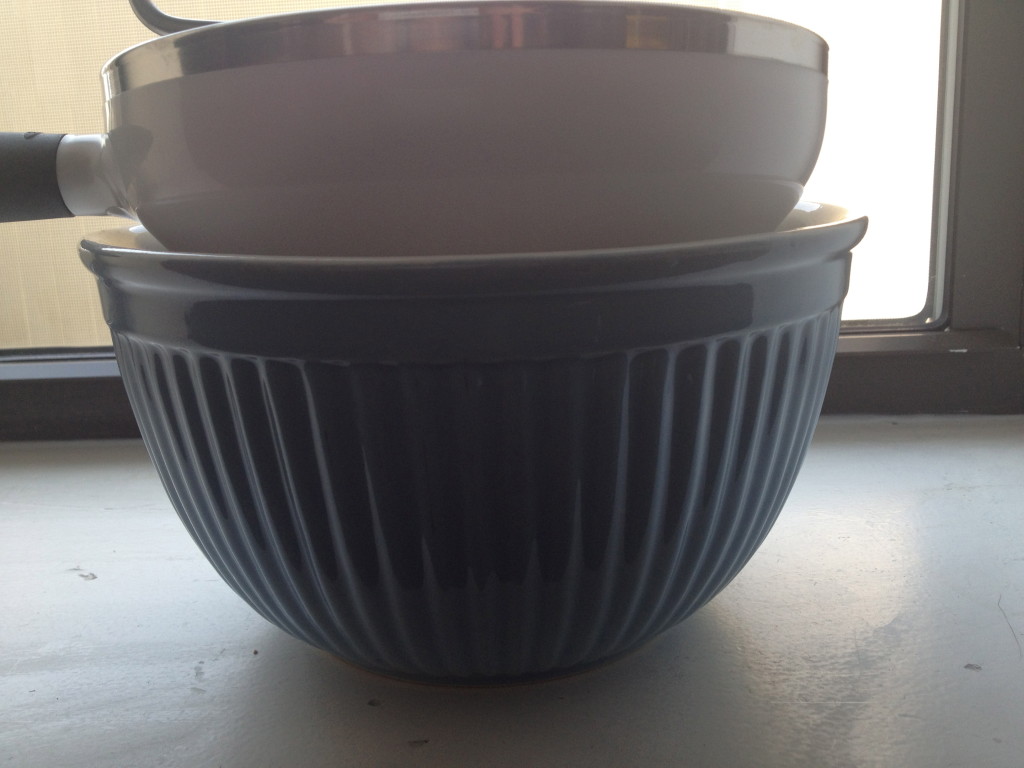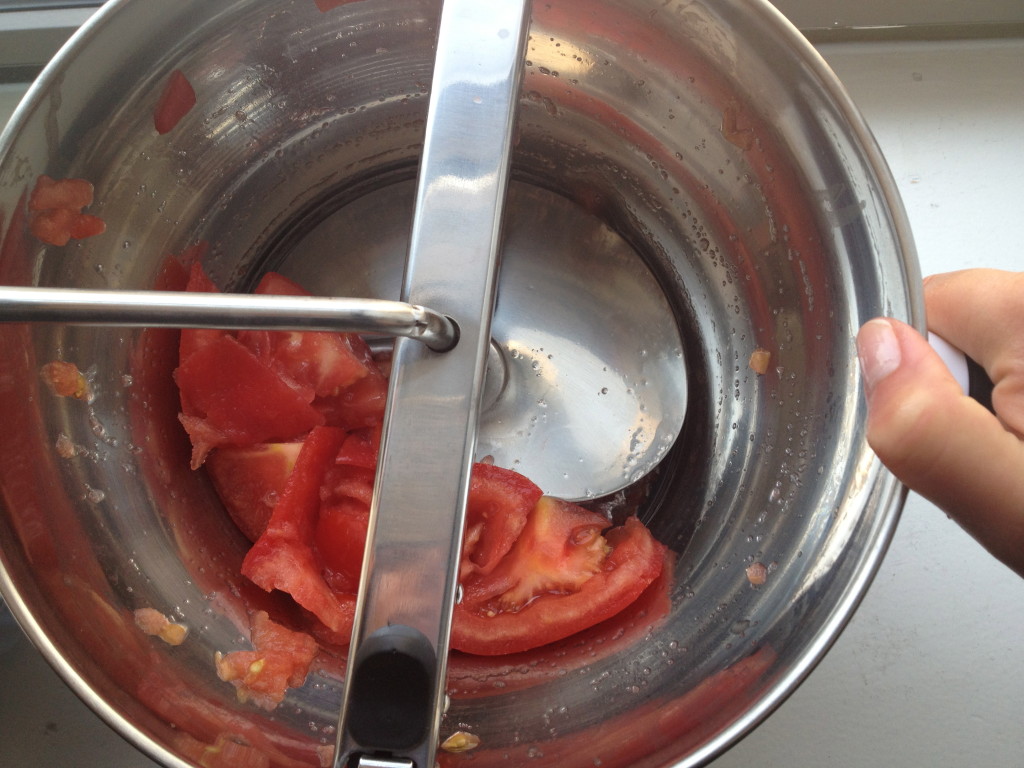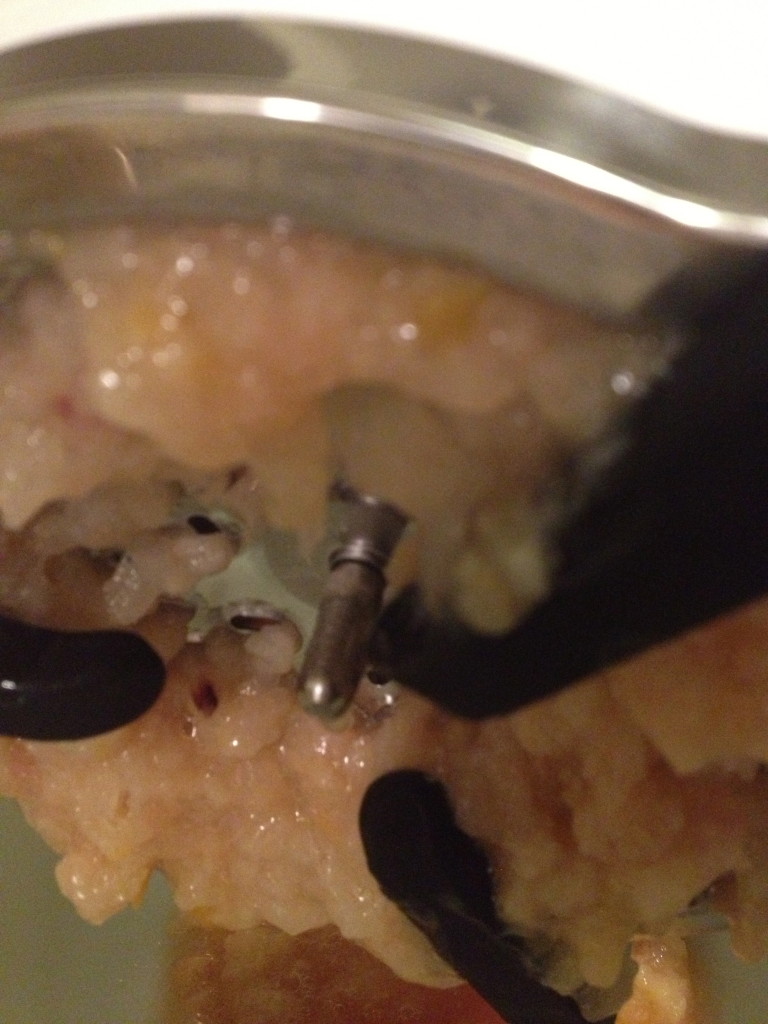 Here's what I love about my OXO Food Mill:
1. It's a really versatile tool. With it I've made purée, sauces and soups — using all sorts of produce.
2. It comes with three different-sized blades so you can customize how coarse or fine you'd like your creation to be.
3. All parts are dishwasher safe, so clean up is a breeze.
4. It uses elbow grease and not electricity, so you can get a bit of an arm workout, too.
5. It's so easy to use, my teeny tiny Sous Chef can help out with it.
Here are a few of the recipes I've made with my OXO Food Mill:
You know you want an OXO Food Mill now, don't you? Click here to enter the OXO Food Mill Giveaway!
Have some of your own tips or recipes to share? Submit them in the Comments Section below or email me
directly at jory@teenytinyfoodie.com.
Happy Cooking!
« Previous Stone Fruit & Sage Purée Summer Vegetable Pasta Sauce and Purée: {Meatless} Monday Meal Next »