Print This Post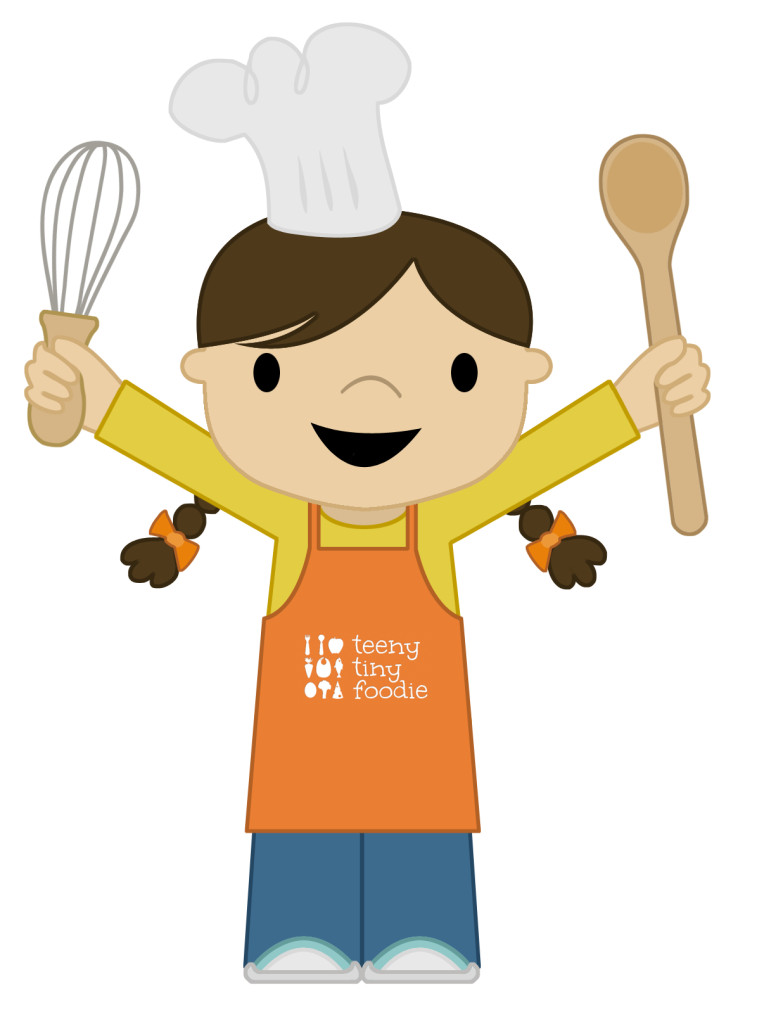 I'm BEYOND EXCITED to introduce you to my little friend: Eliana the Chef. I've been hard at work creating something new and exciting for all those teeny tiny sous chefs out there to help them gain a bit more independence in the kitchen.
Stay tuned because it's coming soon!
Happy Cooking with your teeny tiny sous chef!
Tags: creatingateenytinyfoodie, Kids Cook, Toddler Recipes
« Previous Sweet Potato Chili: {Meatless} Monday Meal Let's Make Guacamole: Toddler Recipe Next »