Print This Post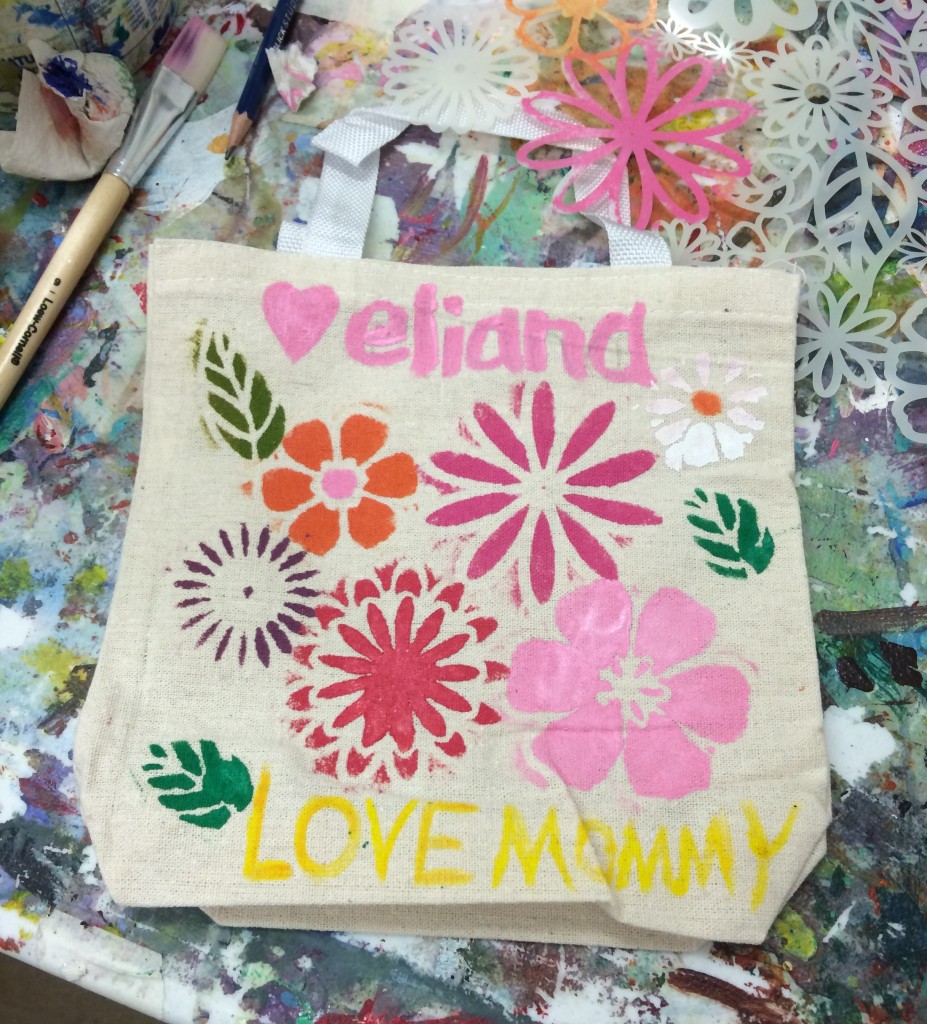 Are you still looking for the perfect gift for a friend, loved one or even a gift for yourself? If you or your gift recipients are in the NYC area, I have two ideas for you! Give the gift of learning this season for a unique and special present.
Enjoy Foodie Fun at Taste Buds Kitchen
Come cook with me at one of the upcoming baby food or toddler food classes. These classes are open to parents, grandparents, caregivers or anyone else who wants to learn how easy it is to make nutritious baby or toddler food. In these classes I teach recipes that are so delicious that you'll be cooking only one meal for your Little Foodie and the rest of your family. Click here to register for a baby food class or a toddler food class today!
Unlock the Artist Within at The Art Studio NYC
Recently, I had the pleasure of painting at The Art Studio NYC. I will tell you honestly that I am not an artist. Creating art intimidates me because I feel like what I create is never "good." But then I had the opportunity to paint with some friends and meet Rebecca Schweiger, the owner and founder of The Art Studio NYC. She helped my inner artist shine. (Read more about that fun event over at Project Motherhood NYC by clicking here.) I want to share this amazing experience with you and offer a coupon code Rebecca provided for readers of teeny tiny foodie. Here's the link to classes at The Art Studio NYC and here's the coupon code for you to use: ArtandsoulX430V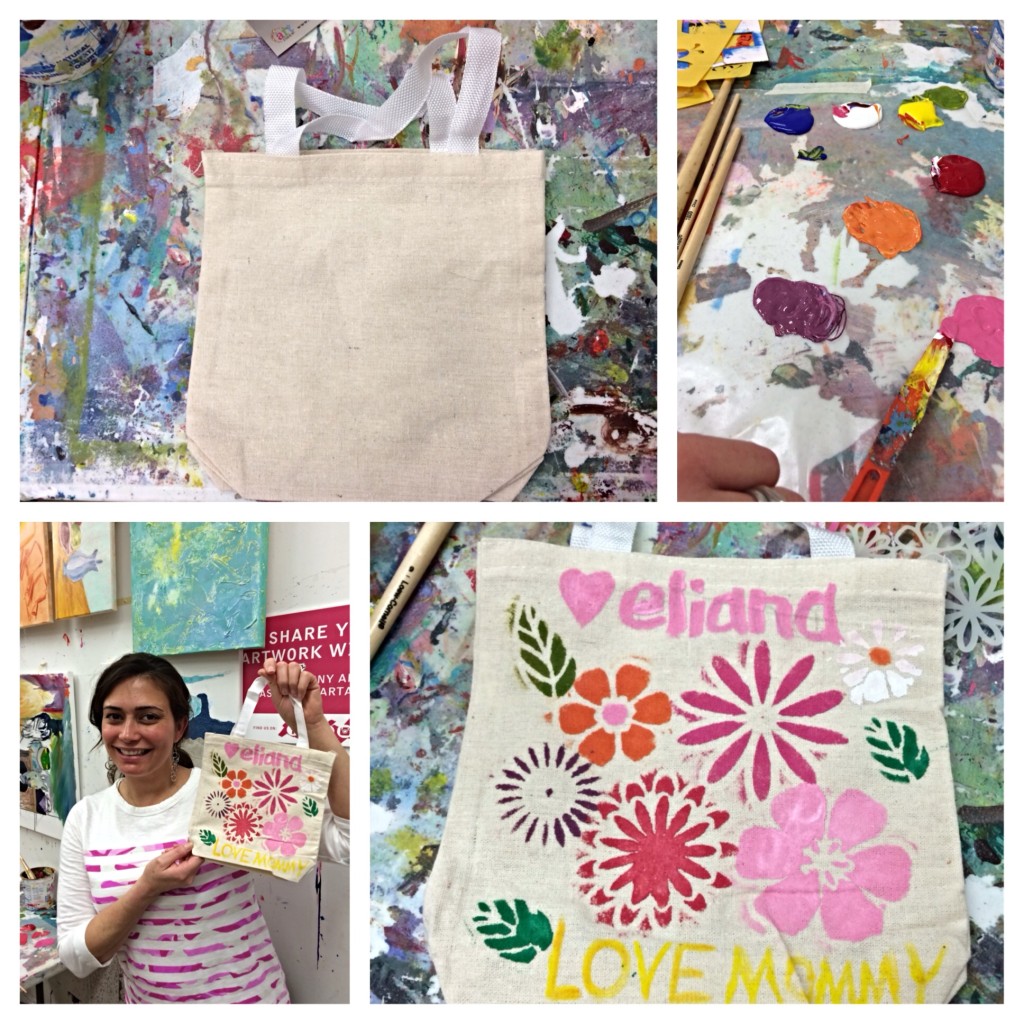 Happy Gifting!
« Previous Easy Peas-y Ravioli: {Kids Cook} Monday Meal Baked Apple with Oats: {Kids Cook} Monday Meal Next »