Print This Post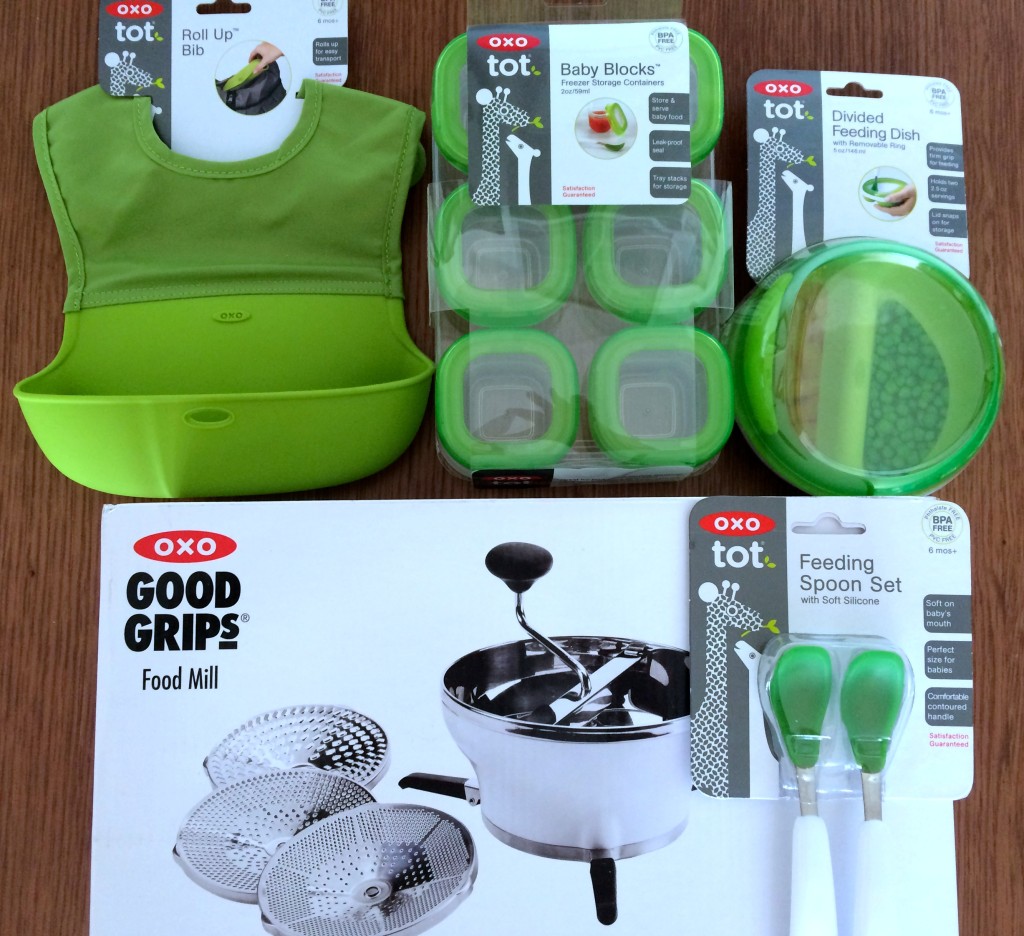 Today the OXO Tot #FirstBites Giveaway begins! Enter below for your chance to win not only all of the cool products pictured above but also one of the newest members of the OXO Tot line of products: the Seedling High Chair! Hurry up and enter because this amazing giveaway ends July 25th. Below is a full list of the goodies you could win.
You might recognize some of these products from the photos you've seen on teeny tiny foodie these last 2½ years. I've been using most of these OXO Tot products for years and love them.
Want some inspiration? Try this Zucchini Mint Purée I created using my OXO Tot #FirstBites tools!
Enter the giveaway now! Good luck!!!
Tags: baby food, giveaway, review
« Previous Zucchini Mint Purée Yellow Squash and Tarragon Purée Next »