Print This Post

Getting kids to eat and enjoy veggies is a mission of mine. For this reason, I was thrilled when Allison from Don't Panic Mom invited me to join the #LoveHealthy Veggie Love Campaign this month. The purpose of this campaign is to help make vegetables more fun, inviting and, of course, delicious for the whole family! Check out the #LoveHealthy Facebook and Pinterest pages for recipes and ideas from other bloggers who have joined the campaign.
For my contribution to the cause, I'm sharing a round up of some of my family's favorite veggie packed recipes. I find that mixing veggies with foods that kids consider to be "friendly" such as pasta, muffins and pizza makes the vegetables harder to resist. Also, if you can get your little foodie(s) to join you in the kitchen to prepare some of these meals he or she will be more likely to eat them. My hope is that some of these recipes become favorites of your family, too.
Lemony Kale Pizza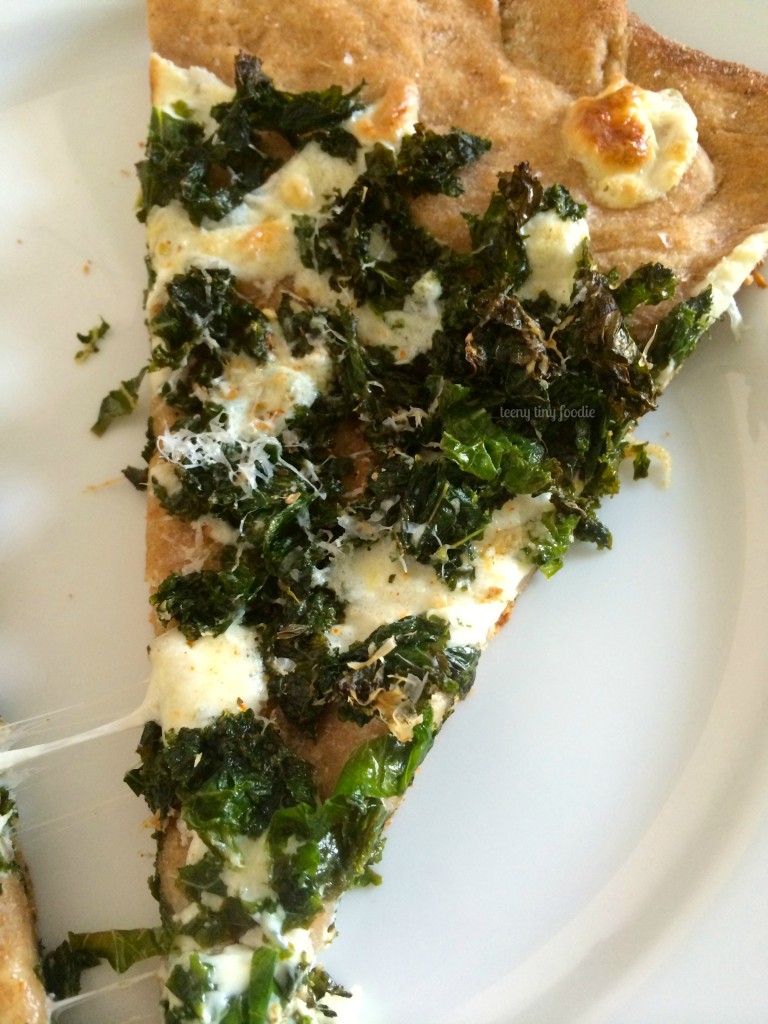 This is one of those dishes that I could eat every single day. Seriously! I love pizza and I love kale so I decided to combine the two, add some lemon and voila, a scrumptious pizza recipe was born!
Pink Pancakes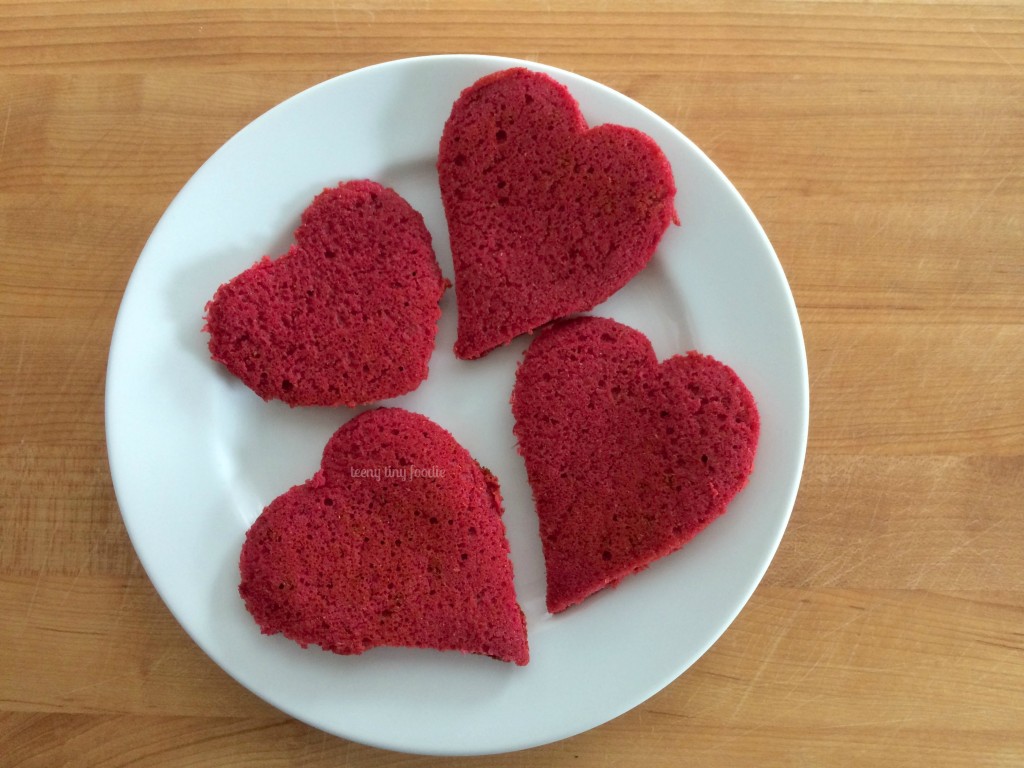 Pancakes are a fun weekend breakfast we love to make. I'm not one to miss an opportunity to pack in some healthy goodness, so I like to add purées to my pancakes for delicious nutritional boost. These pancakes get their gorgeous color from roasted beets. But, if you don't like roasted beets, try a mix of spinach purée and applesauce for green pancakes or use butternut squash purée to make tasty orange pancakes. The purée possibilities are endless!
teeny zucchini muffins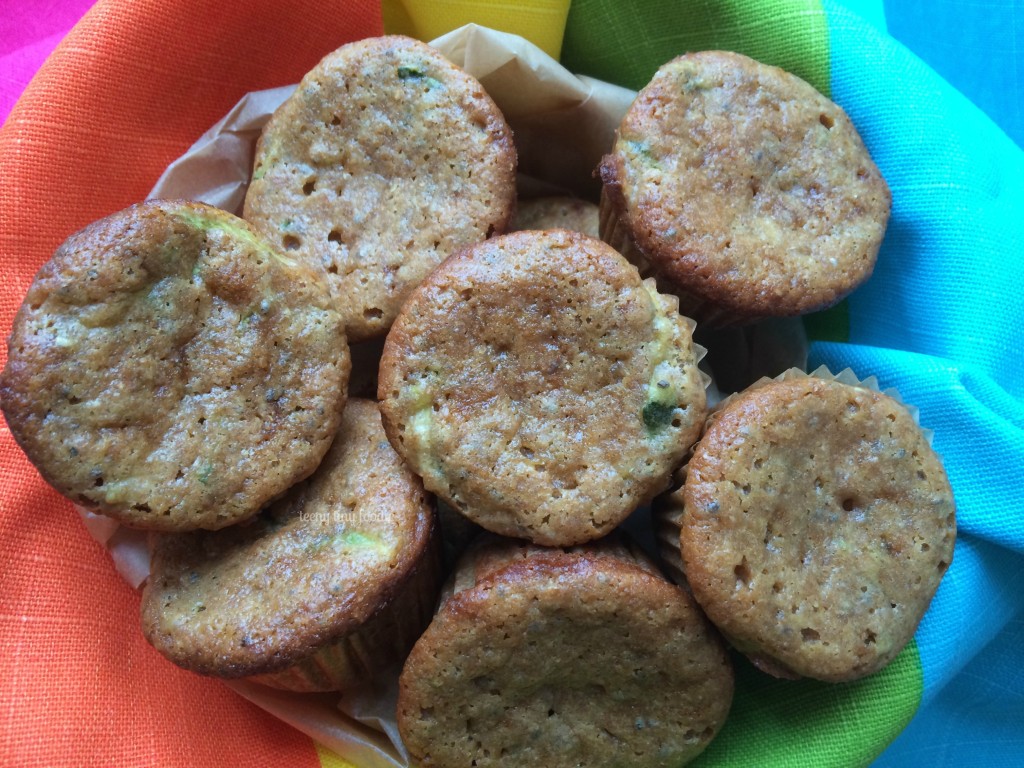 Muffins typically have a bad reputation for being packed with sugar and having an inflated serving size. But, these muffins are low in sugar, packed with fiber, and are full of delicious flavor. A proper serving size is 2 mini muffins or 1 regular muffin.
Guacamole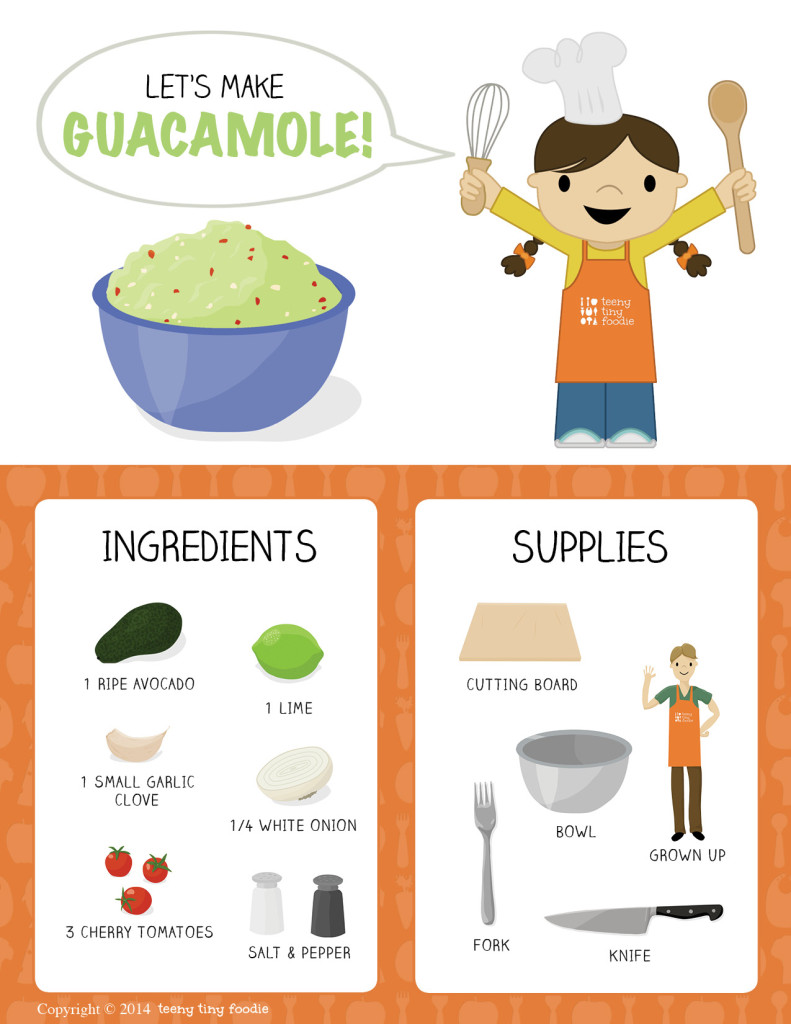 Empower your little foodie to help you make a healthy veggie-filled snack by giving him a recipe he can follow by himself!
Nutty Green Smoothies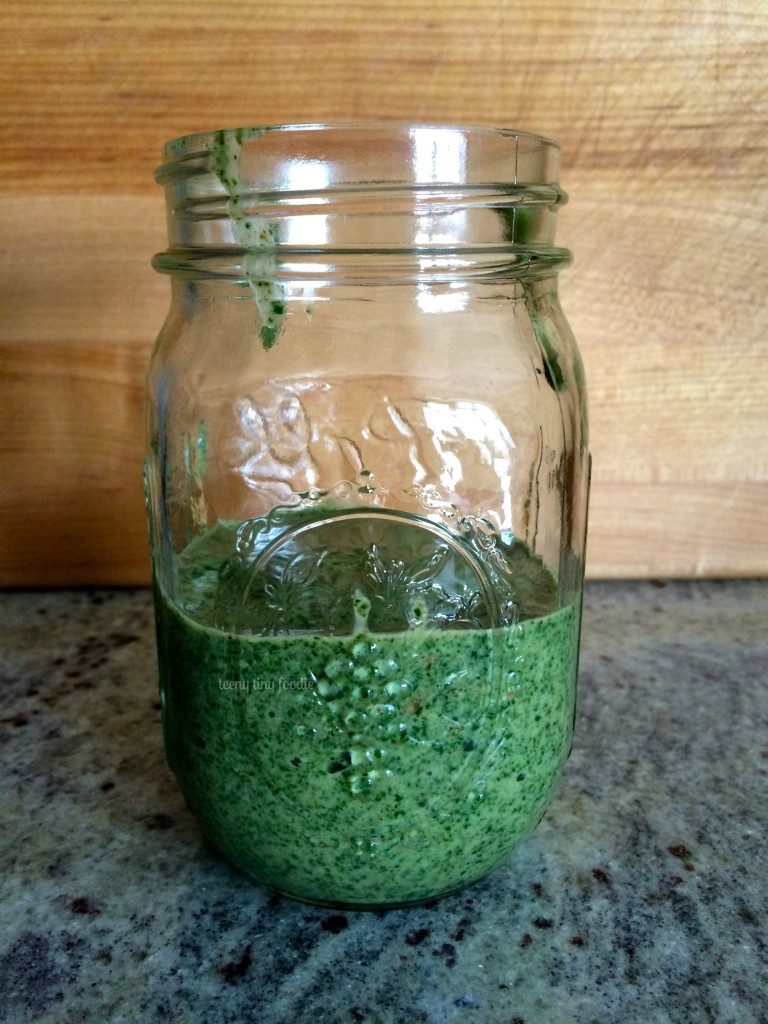 Smoothies are one of my favorite ways to fill my little lady's belly with a bunch of fruits and veggies. She likes to help out by filling the blender and pushing the buttons and in minutes, we are enjoying a tasty treat.
Pumpkin Macaroni & Cheese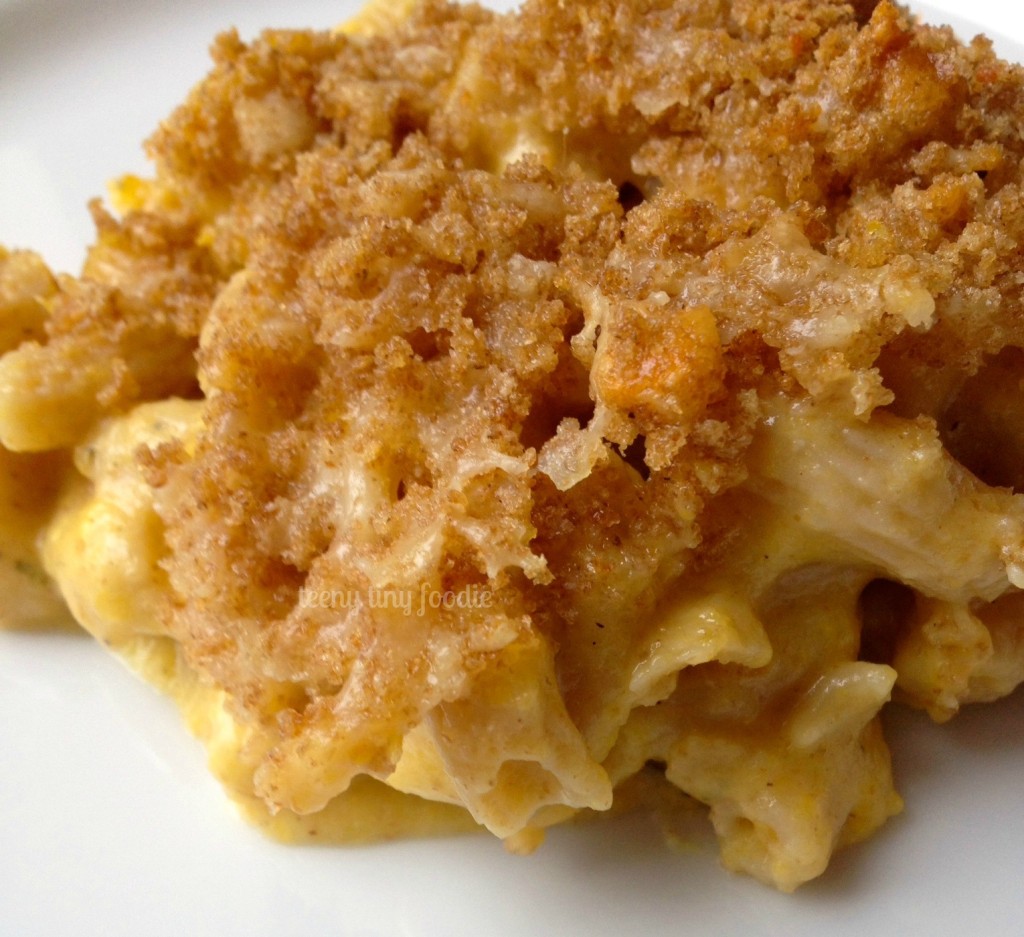 Macaroni and cheese is a favorite amongst most kids and I say this is the perfect place to pack in the veggies! This recipe can be made with either pumpkin or butternut squash puree.
Does your family have some of its own favorite veggie-packed recipes? Please share them in the comments section below!
Happy Cooking!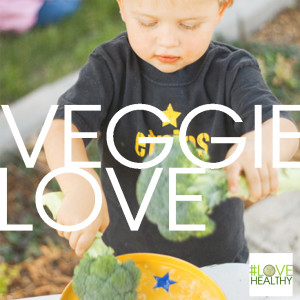 Tags: #LoveHealthy
« Previous Green Pizza: Early {Meatless} Monday Meal Let's Make a Quesadilla: Toddler Recipe Next »