Print This Post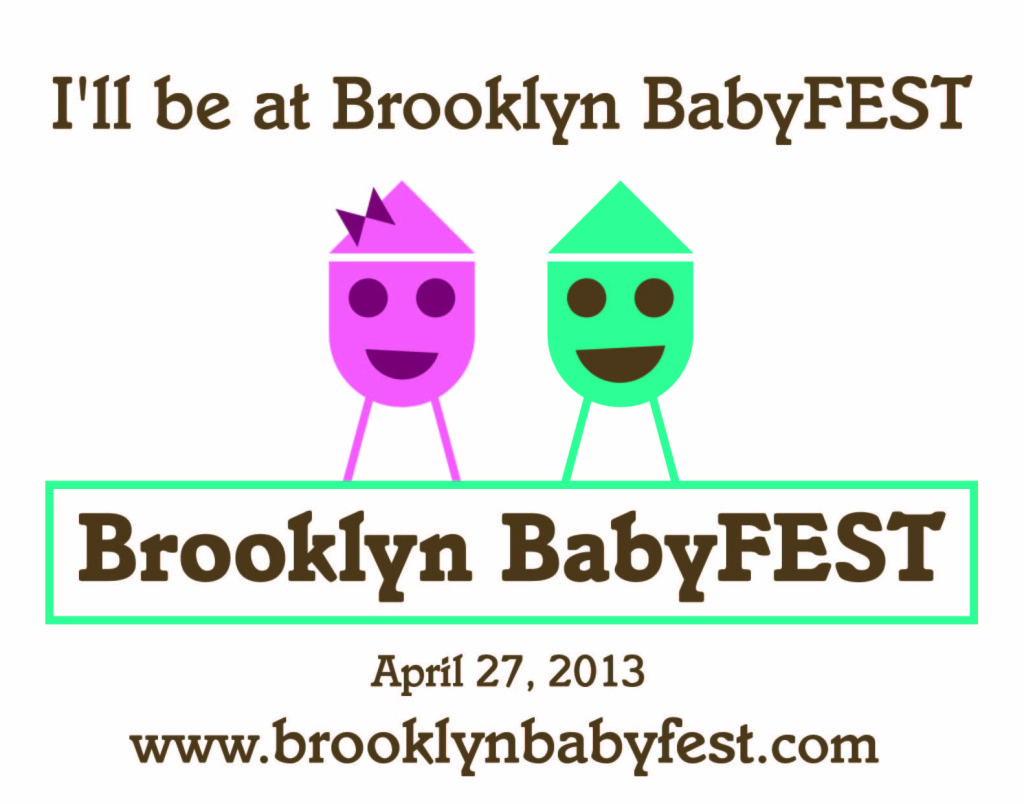 Hiya Everyone!
Eliana here to tell you that on Saturday, April 27 teeny tiny foodie will be exhibiting at Brooklyn Babyfest in Williamsburg! There will be free samples of yummy purées for all the First-Time Foodies out there (and their grown-up types, too), samples of tasty baked goods that Foodies aged 12 months to 12 decades will love as well as some information like recipes and tips and ideas.
And, you can enter to win the raffle prize which includes…(drumroll, please)…a free cooking demonstration by my Mommy!!!!
So, if you live in the New York area, or will be in town visiting, come visit us! Here's a link to information about the Brooklyn Babyfest.
Xoxo,
Eliana
« Previous Roasted Butternut Squash Pasta Sauce Create Your Own teeny tiny foodie Next »