Print This Post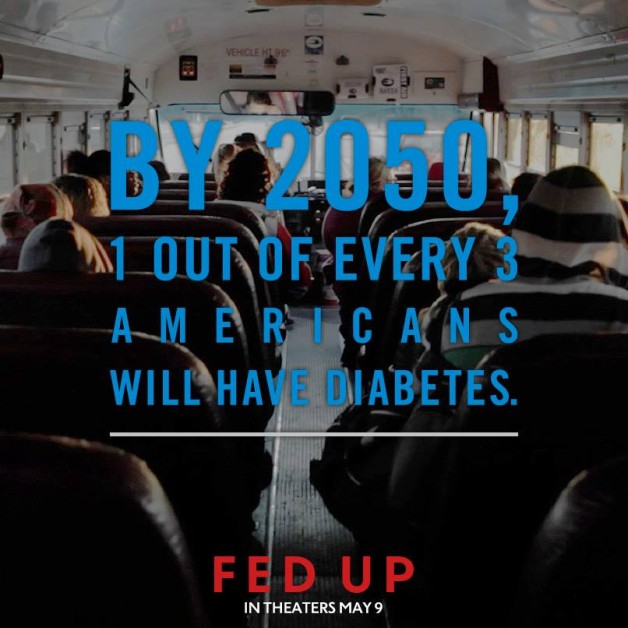 Have you heard about the movie coming out in theaters tomorrow called Fed Up? Here's some information from their website:
For the past 30 years, everything we thought we knew about food and exercise is dead wrong. FED UP is the film the food industry doesn't want you to see. From Katie Couric, Laurie David (Oscar winning producer of AN INCONVENIENT TRUTH) and director Stephanie Soechtig, Fed Up will change the way you eat forever.
After seeing the film, join the Fed Up team and teeny tiny foodie as we embark on the #FedUpChallenge and go sugar free for 10 Days!
Learn more at www.fedupmovie.com.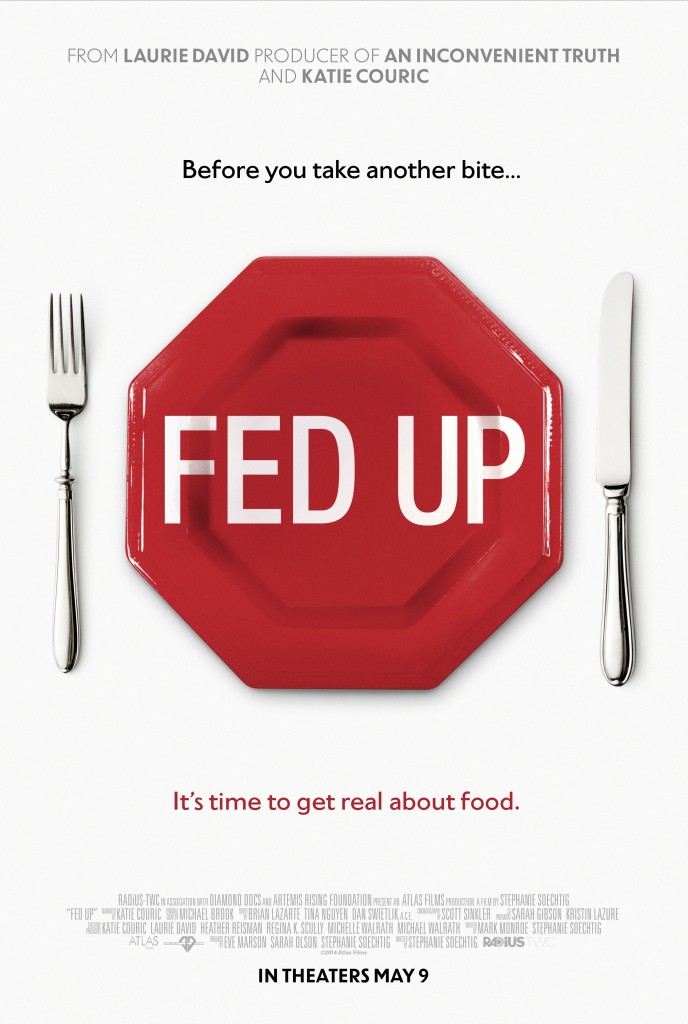 As a former elementary school teacher working in schools and seeing what kids were served by the cafeteria and brought from home to eat, as a mom raising my young daughter to enjoy and seek out healthy foods, as an individual just trying to eat well and as a person appalled by what the food industry is doing to our health, I cannot wait for this film.
Want to see the trailer? Here's a link. Below are ways to follow along with the movie, too:
Website: http://fedupmovie.com
Facebook: https://www.facebook.com/FedUpMovie
Twitter: https://twitter.com/fedupmovie
Instagram: https:intstagram.com/fedupmovie
Go watch the movie and then get real about food!
Happy Watching and check back here for the newest Monday Meal on May 12 when I'll be sharing a delicious sugar free treat you and your family can enjoy while taking the Fed Up Challenge!
Tags: Fed Up movie
« Previous Fish Stick Tacos: Monday Meal Sugar-Free Banana "Ice Cream": {Kids Cook} Monday Meal Next »