Print This Post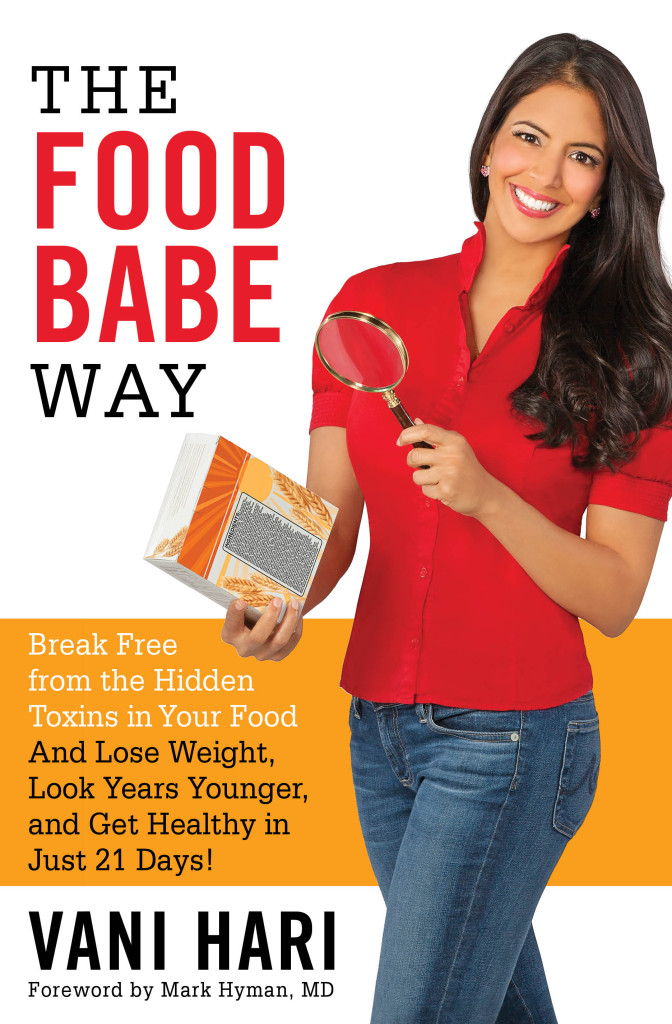 Have you heard about Vani Hari aka "The Food Babe?" She is a fearless food fighter who works tirelessly to elicit major changes in and expose the tricks of the American food industry. She has taken on major food companies such as Kraft, Subway, Chipotle, Chick-fil-A and more to implore them to be more transparent about the ingredients, often chemicals, they put into their food and to encourage these companies to change their ingredients or practices. I'm telling you about her because she is one of my "food heroes" and she has just written a new book, The Food Babe Way, that arms readers with information to get and live healthier. In this book, Vani exposes the tricks of the food industry and teaches readers how we can use these tricks to our advantage to get and stay healthy. I was fortunate to receive an advanced copy of her book to review and I have to tell you that I love it.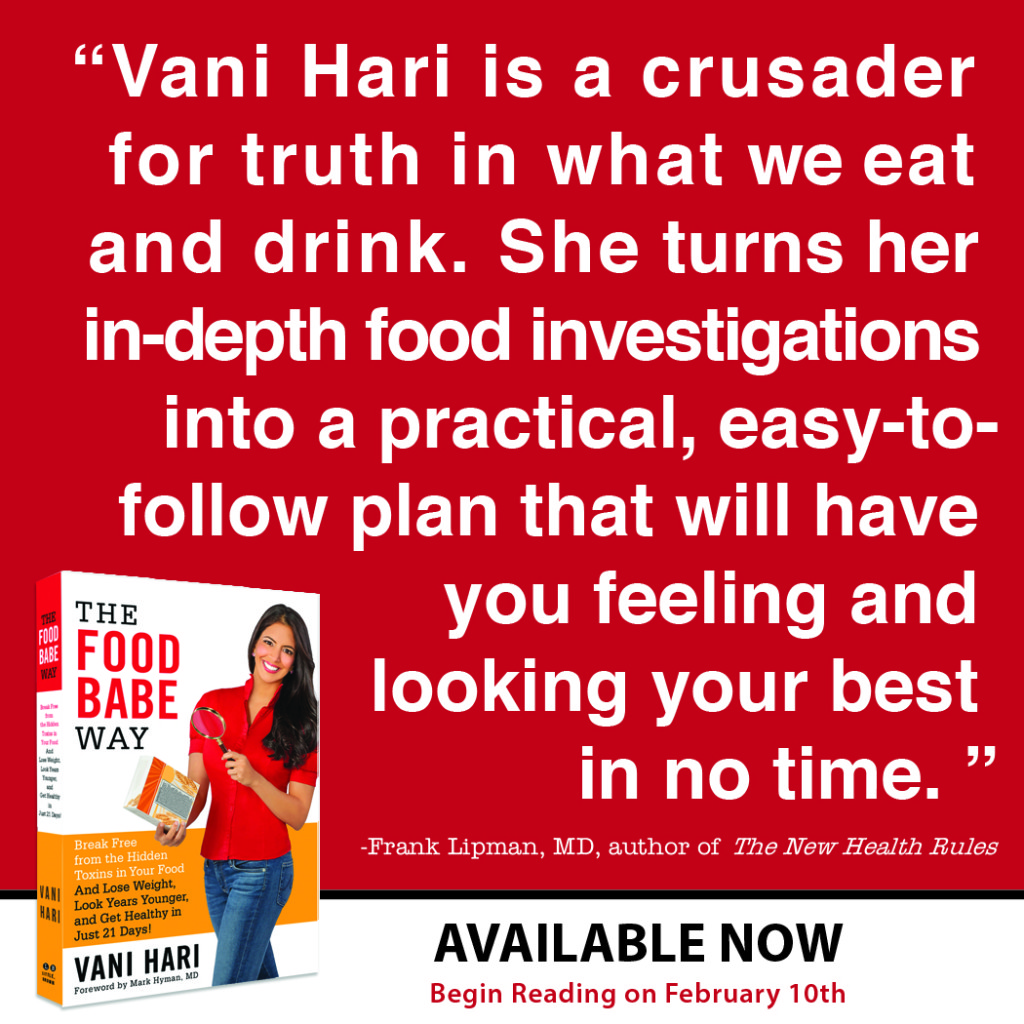 Over the last several years, I've made it my mission to learn more about what is in the food I buy so I can make healthier choices for myself and my family. I thought I knew a lot about making healthy food choices and sneaky marketing tactics used by the food industry, but I have learned so much more from this book. Not only does The Food Babe Way give you clear information about foods to shun by sharing the names of the top 15 dangerous ingredients, but she also exposes tricks food companies use like listing a dangerous ingredient such as MSG under a pseudonym so they can claim to be "MSG free". But I specifically love that The Food Babe Way does more than just tell me what to avoid. It goes one step further by telling me which brands are safe to buy. So this book can improve our health by informing us about ingredients to stay away from and by taking the guesswork out of what is safe to buy. Brilliant!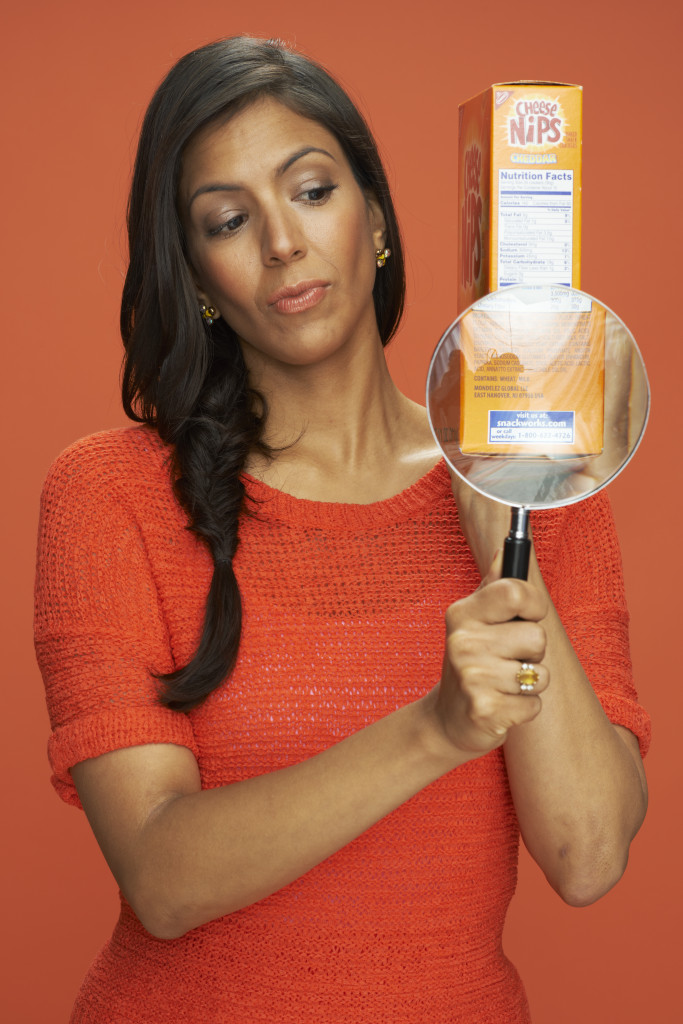 Here are some other highlights from the book:
1. A 21-Day program of simple habits you can include in your daily routine to improve your health and well being
2. Lots of food swaps to help you look younger and more energized
3. Tons of healthy, delicious and easy recipes you can make at home to help you eat better, feel better and look better
So go out and buy your copy right now! Click here to get your copy of The Food Babe Way and some fun bonuses as well!
Happy Reading and Happy, Healthy Cooking!
Tags: book review, FoodBabe
« Previous Let's Make a Fruity Milkshake: Toddler Recipe Rainbow Pasta: {Kids Cook} Monday Meal Next »