Print This Post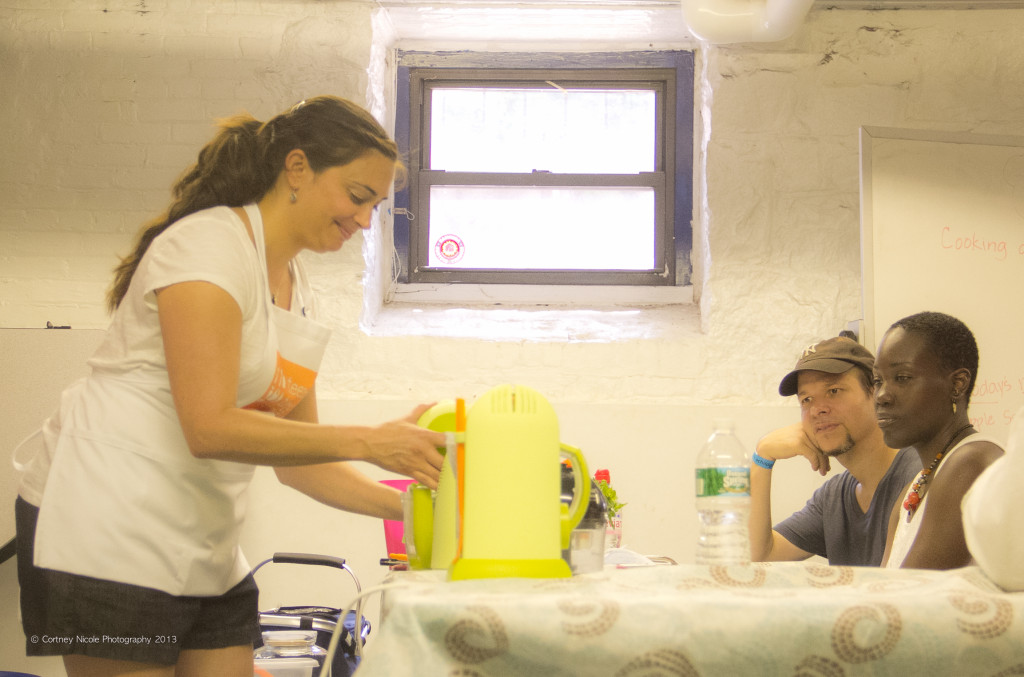 I'm so excited to announce that teeny tiny foodie will be partnering with Taste Buds Kitchen in NYC to offer cooking classes.  Beginning in September, I will be teaching two classes: Baby Food Making and Cooking for Toddler. These classes are designed for parents, caregivers, grandparents and anyone else who wants to learn how to prepare fresh, healthy, delicious and seasonal food for babies or toddlers.
The classes will include tips and ideas about how to introduce a variety of textures and flavors to your baby or toddler, as well as ways to get Little Foodies involved in the kitchen.
To register, click here or click the Taste Buds Kitchen logo to the right.
Feel free to contact me at jory@teenytinyfoodie.com if you have any questions.  I hope to see you in the kitchen/classroom!
Happy Cooking!
Jory 🙂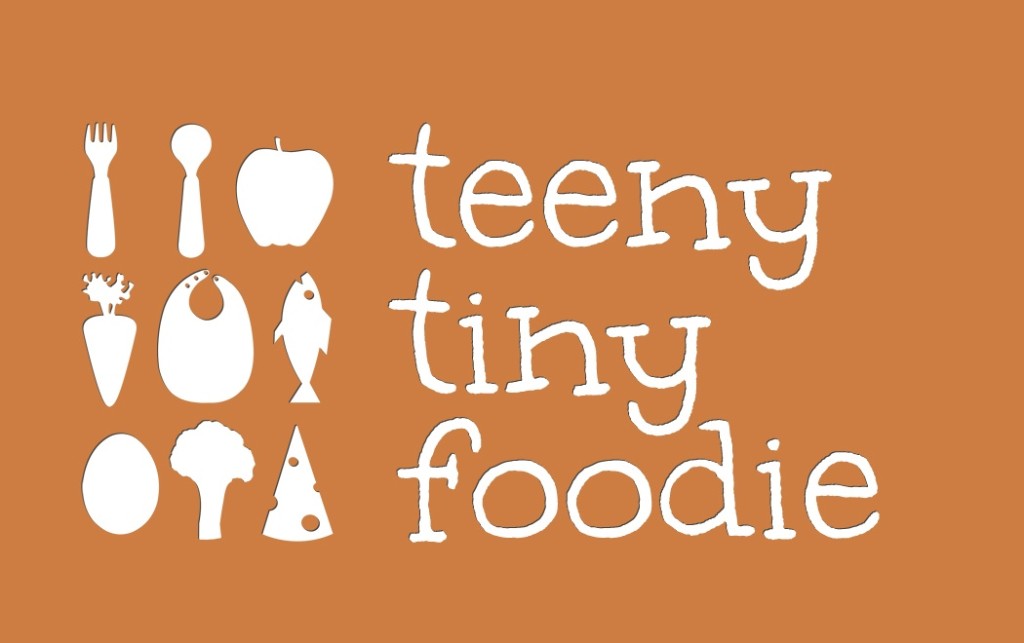 Tags: classes
« Previous Collard Greens Chips How To Press Tofu Next »