Print This Post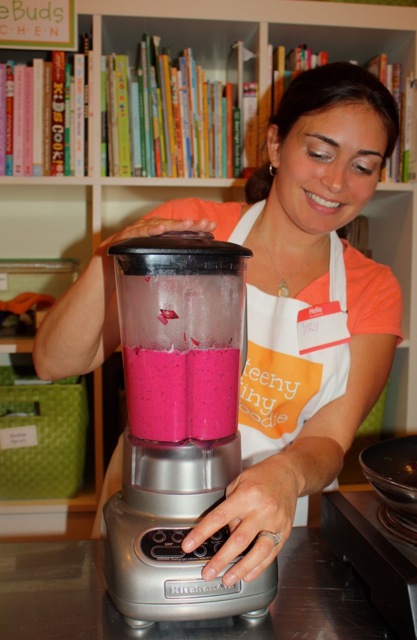 The participants and I had so much fun cooking during the "Cooking for Toddlers" class I taught a few weeks ago at Taste Buds Kitchen. There are still a few spots left in the "Baby Food Making" class on November 12 so hurry up and register! We opened an extra "Cooking for Toddlers" class on November 20, too. We got to use great tools by Kitchen Aid and OXO AND participants will get to go home with free goodies from OXO Tot!
So, what are you waiting for? Register today by clicking here and come cook with me!
Hope to cook with you soon!
xox, Jory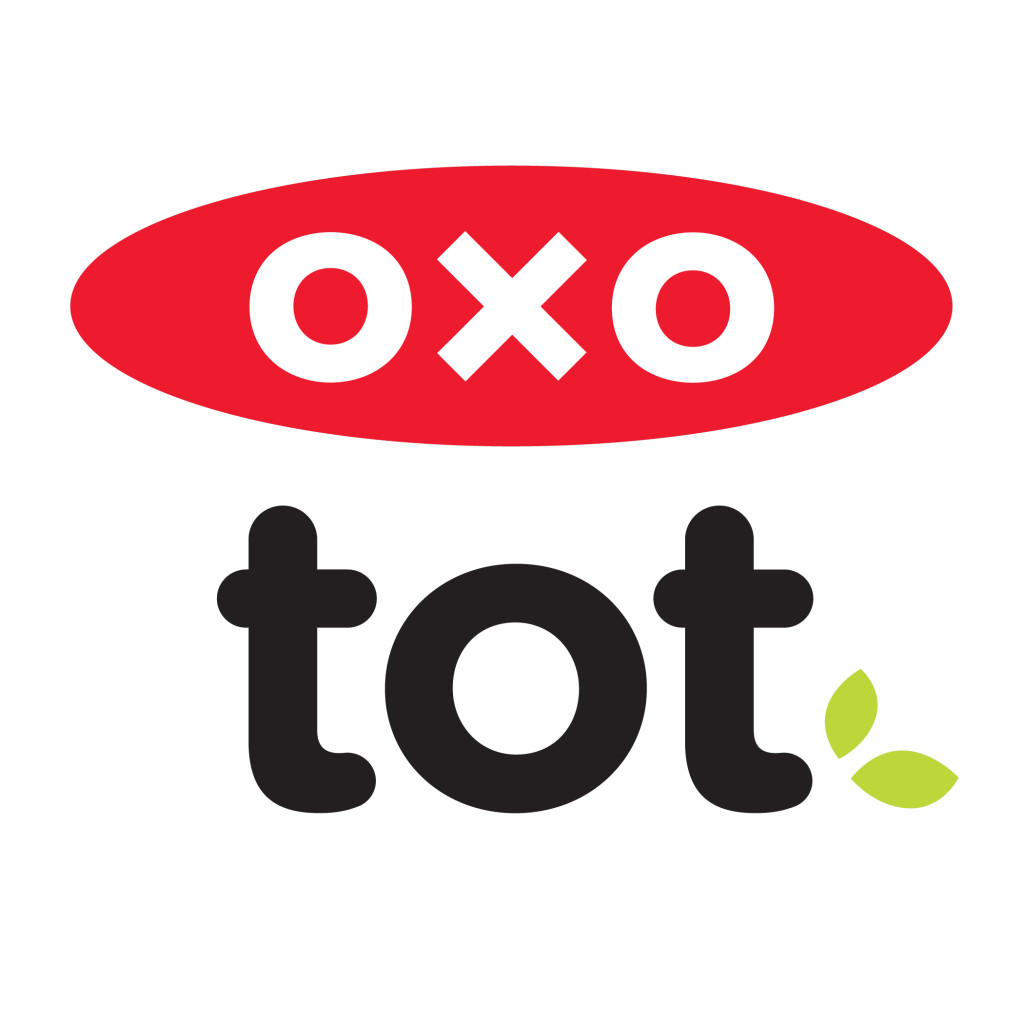 « Previous Proteins in Purées Vegan Fried Rice: {Meatless} Monday Meal Next »