Print This Post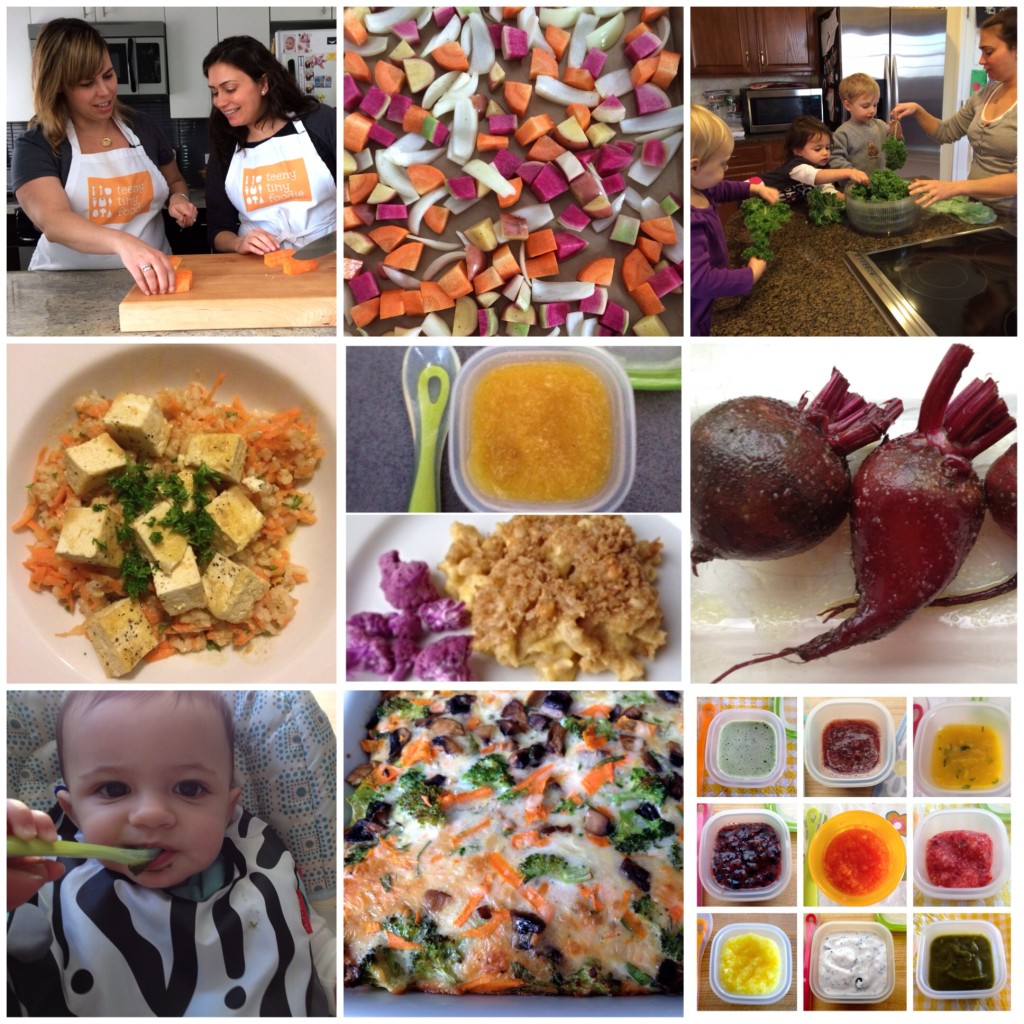 Big news here at teeny tiny foodie: after months of blood, sweat, prep and tears I'm super excited to announce that I'm now officially offering private cooking classes and menu consultations! Woohoo!!! I'm offering cooking classes for teeny tiny chefs, caregivers and grown-ups who want to learn to cook healthy meals for babies, toddlers, families, friends or just themselves.
Not sure what to prepare for your baby and your family? I'll help you plan a menu of delicious and healthy meals that the whole family will enjoy. The best part is that we will work together to find a time, location and menu that suits you. Check out my list of offerings by clicking here or by visiting the "Cooking Classes & Menu Planning" tab on the menu bar at the top of teenytinyfoodie.com.
I need to say that none of this would be possible without the help of a couple dedicated people. Thank you so much to my friends and Online Consultants Russ and Yunee for creating this new page. They regularly take my simple vision and turn it into something better than I could have imagined for the online world. You can find out more about their work at birdlee.com and contact them at info@birdlee.com.
So, let's get cooking!!
xo, Jory
« Previous Black Beans & Rice Casserole: {Meatless} Monday Meal Green Pancakes: Early {Kids Cook} Monday Meal Next »